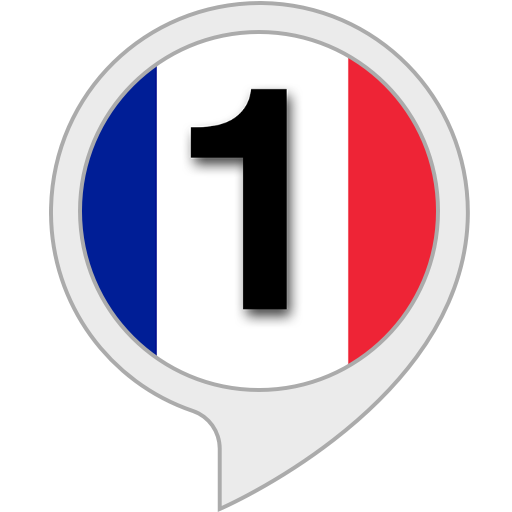 Learning a new language can be tough – no matter how old (or smart) you are. What if there were an easier way to master one of the most important aspects of any language worldwide – NUMBERS? If you're trying to learn French, check the French Numbers language course using Amazon Alexa – the easy way to level-up your bilingual counting skills!
Use your Amazon Alexa to study French with the AIO Languages French Numbers Language Course, whether you're traveling overseas or need to help your child learn in a fun, simple way. This app shows that language learning can be easy and fast!
The secret lies in practice over theory. The fastest way to learn any new language is to speak it, not read about it in a dusty old textbook. With the French Numbers Language Course skill, you can learn up to 1000 numbers in French through consistent daily practice! If you have an Amazon Alexa device or Alexa app on your smartphone, you're ready to start learning and counting in French like a pro. Once you have the skill enabled, simply say: "Alexa, start French numbers," and she'll start the course for you to enjoy.
After a quick introduction and reminder of your level, Alexa will start running through numbers to test your knowledge so far. Whenever she asks a question, tell her your answer. Correct answers move on, wrong answers cost you lives, just like a video game!
Why procrastinate any longer? Get the AIO Languages French Numbers course and start learning today. The sooner you begin, the sooner you can start impressing your friends with how quickly you've learned to count in French!
To Enable this Alexa skill and learn French Numbers Click Here.
French numbers course in diferent languages: