Crazy Animals sounds game! Play alone, or with friends and family.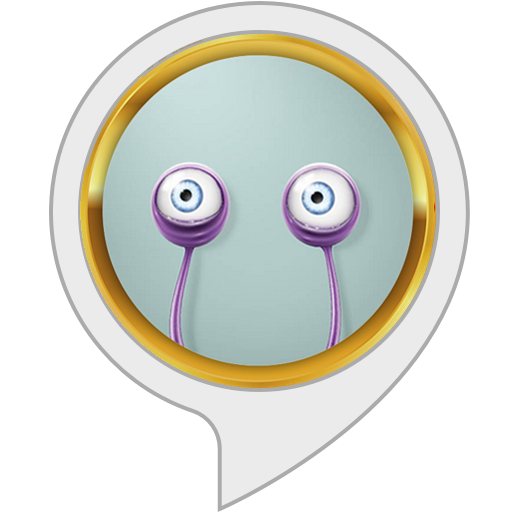 Only crazy, human-made sounds effects, voices, calls and cries of animals.
Play and Laugh.
Take This Crazy Animal Sounds Quiz. Experience fun.
Skill includes most loved animals like dog, cat, sheep, elephant, lion, owl, wolf and even fox. Prepare for a great time! Learn the noises, of pets, farm, and wild animals and birds.
The game is quick. Just five sounds to guess.
Do you think you know all animals sounds? Do you know what does the fox say? Take this fun challenge now!
Avialable now on Amazon.com – Click Here to Enable.