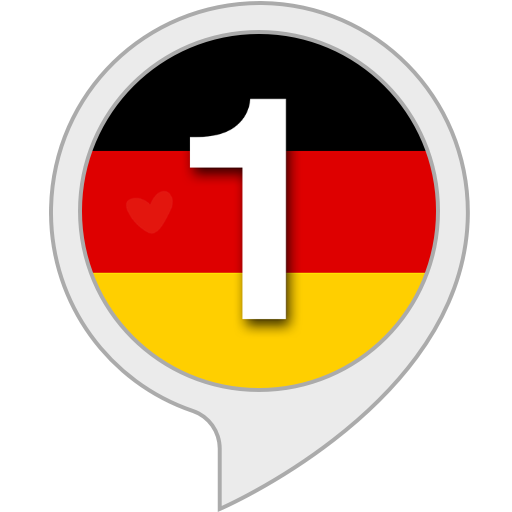 Ever had problems learning German numbers? Do you think German numbers are difficult? This Alexa skill will help you learn German numbers quickly and in a fun way!
1000 German numbers to learn! Expect more soon. Just show this new free Skill some love. Leave a 5-star review to give us the motivation to work more on this Skill.
To Enable this Alexa skill and learn German Numbers Click Here.
More languages: