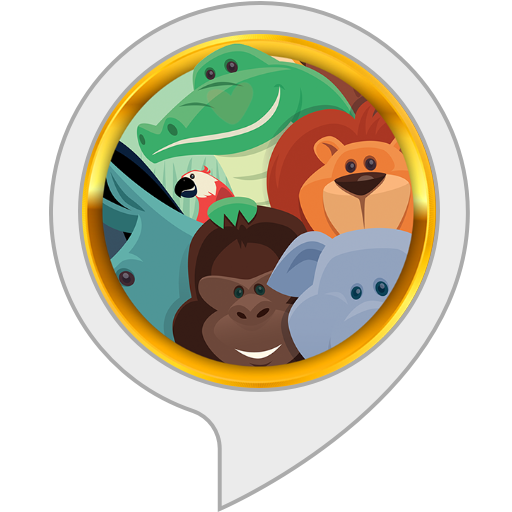 Learn animals names in German using your Alexa enabled device in the German language.
Skill description in German:
Eine Tierwelt Tierstimmenspiel von hoher Qualität auf Amazon Alexa, um Kindern jeden Alters zu helfen, Tiergeräusche zu lernen und gleichzeitig Spaß zu haben.
Spielen und Lernen.
Es enthält die beliebtesten Kindertiere wie Löwe, Elefant, Hund, Katze, Schaf, Löwe, Eule, Wolf und sogar Fuchs.
Dieses Spiel is schnell. Nur fünf Stimmen zu erraten.
Kennen Sie Tierstimmen? Wissen Sie was der Fuchs sagt? Nehmen Sie jetzt diese lustige Herausforderung an!
To enable this Alexa skill and learn animals names in German visit Amazon German Tierwelt skill.