How To Start Learning Spanish
1. Enable the skill:
Click here and then click the Enable button.
Start learning Spanish:
Say: "Alexa, open Spanish"
2. Leave Feedback:
I hope you like this free skill. Please give Spanish a 5-star review because it will take you only a second and will help us a lot.
Just search for Spanish in the skills section of the Amazon Alexa app on your phone. On the skill page, swipe down and click Write A Review.
If you think Spanish deserves less than a 5-star review, please contact us and we'll do our best to make it better.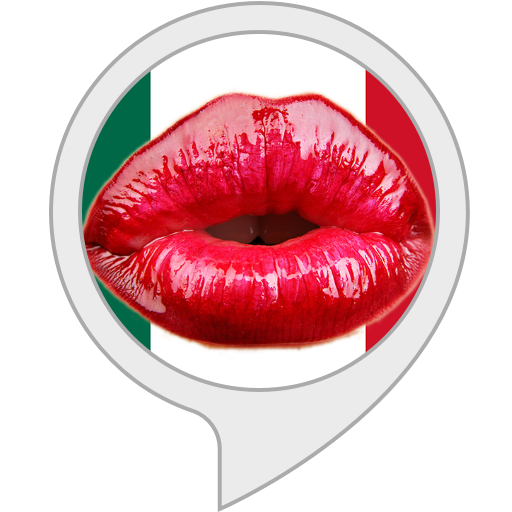 Learns Spanish Words and Phrases
with Spanish Alexa Skill.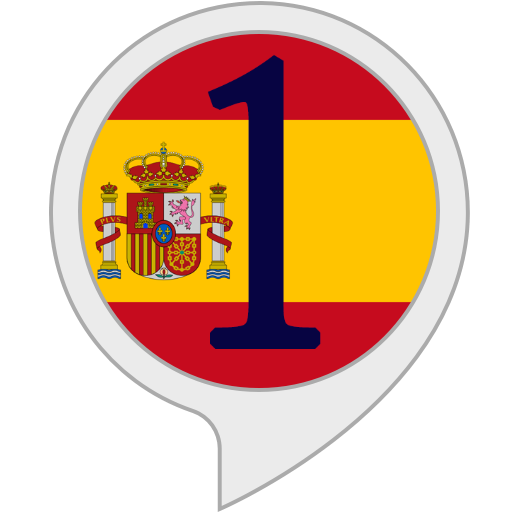 Learn Spanish Numbers
with Spanish Numbers Alexa Skill.